WE HAVE A NEW WEBSITE!
Please redirect to:-
This website is no longer being updated 20.10.20
THE VILLAGE OF WINGHAM
In 1286 a college was founded in Wingham by Archbishop Peckham and many of the older buildings in the village date back to this time. The present church of St Mary the Virgin was built on the site of an earlier and smaller church.
The 19th century saw the establishment of a colliery and a railway. These no longer exist but Wingham endures as a thriving community.  Wingham is situated on the A257, midway between Canterbury and Sandwich. It was inhabited in the Stone Age but was first established as a village by the Romans. In early Saxon times the manor of Wingham came into the possession of the Archbishop of Canterbury and is recorded as such in the Domesday Book.
[TO CONTACT THE COUNCIL, PLEASE SCROLL DOWN THIS PAGE
Please do not use the contact page]
---
ANNUAL GOVERNANCE AND ACCOUNTABILITY RETURN (AGAR)
2019-2020
AUDIT NOW CONCLUDED
CLICK HERE to view all 2019-20 Audit information
---
Coronavirus (COVID-19)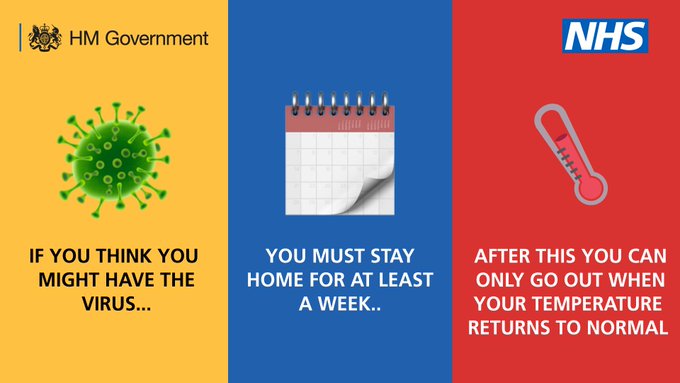 The government guidance on getting tested for COVID-19 is available which includes information on who would be regarded as an essential worker and so be prioritised for testing.
WINGHAM VILLAGE COVID SELF-HELP PREPARATIONS
Click HERE
to read the information leaflet from Wingham's voluntary group set up to help Wingham residents
DOVER DISTRICT COMMUNITY HUB
Click HERE for more information
The Dover District Community Hub operates 9am-5pm, seven days a week. To contact the Community Hub, please email Covid19@dover.gov.uk or call 01304 821199
** SCROLL DOWN FURTHER TO READ RECENT TWEETS **
To contact Wingham Parish Council,
email the Clerk on this new address (from 1.3.2020):
[NB. The contact page on this website automatically uses the old email address.  All these emails are currently being forwarded to the new one. The Parish Council are working on a new website – hopefully online later this year]